Joining is for Innovators
Ultimate Hackathon Planning Platform
Electronic Voting, teams, landing pages, live dashes, budgeting, calendaring, and more!
Project Development
Chat, upload, plan, roadmap, code, and collaborate on your ideas. You can also convert it to a landing page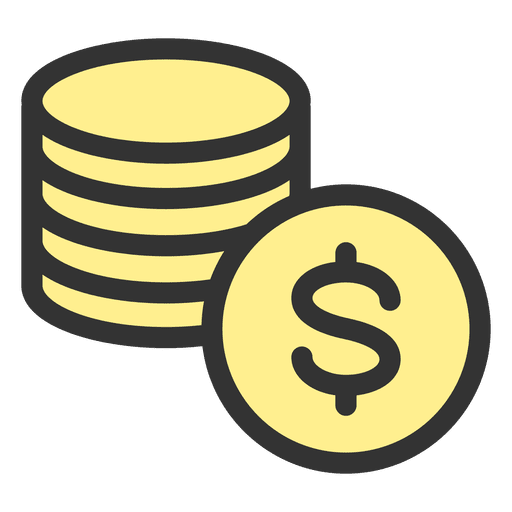 Innovation Incentives
Collect points for doing innovative activities that you can later use to purchase products
Why Use Hackout Ninja?
Data
We provide a more complete data profile for your events and attendees.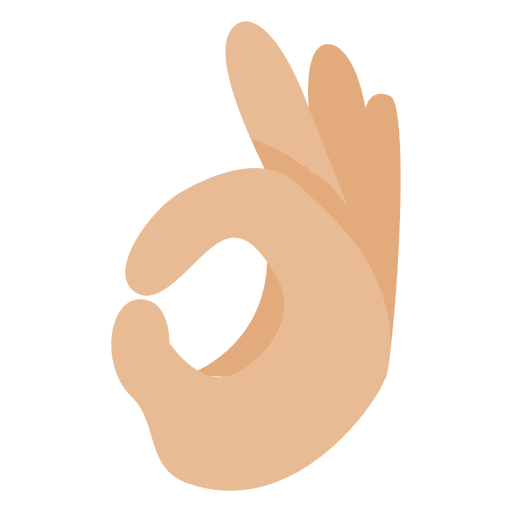 Best Practices
The platform is equipped with planning tools as well and event management tools to ensure the organizer can focus on a great event.
Integrations
We integrate with other sources to limit multi-tool use on behalf of the organizers. In addition, every aspect of the application is connected. API's, teams, submissions, etc.
Innovation Support
Innovators can continue creating and developing their ideas. They are able to convert their ideas into crowdfunding campaigns and landing pages with a single click