Top Team Prize
---
Cash Prize
$500
Top Team Prize
---
Drones for All Members
Top Team Prize
---
Arduino Starter Kits
Top Team Prize
---
Robots for All Members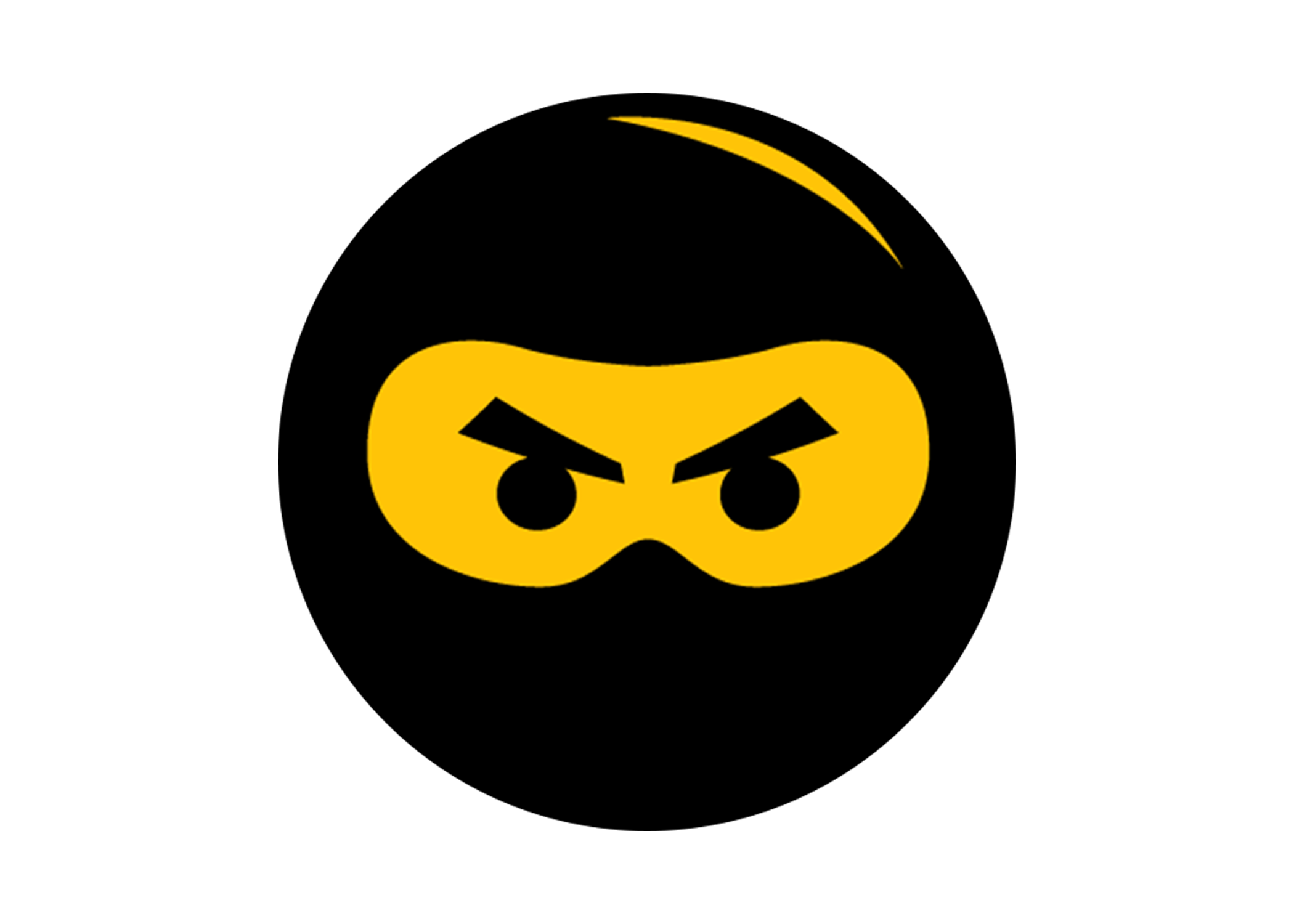 plopezlpi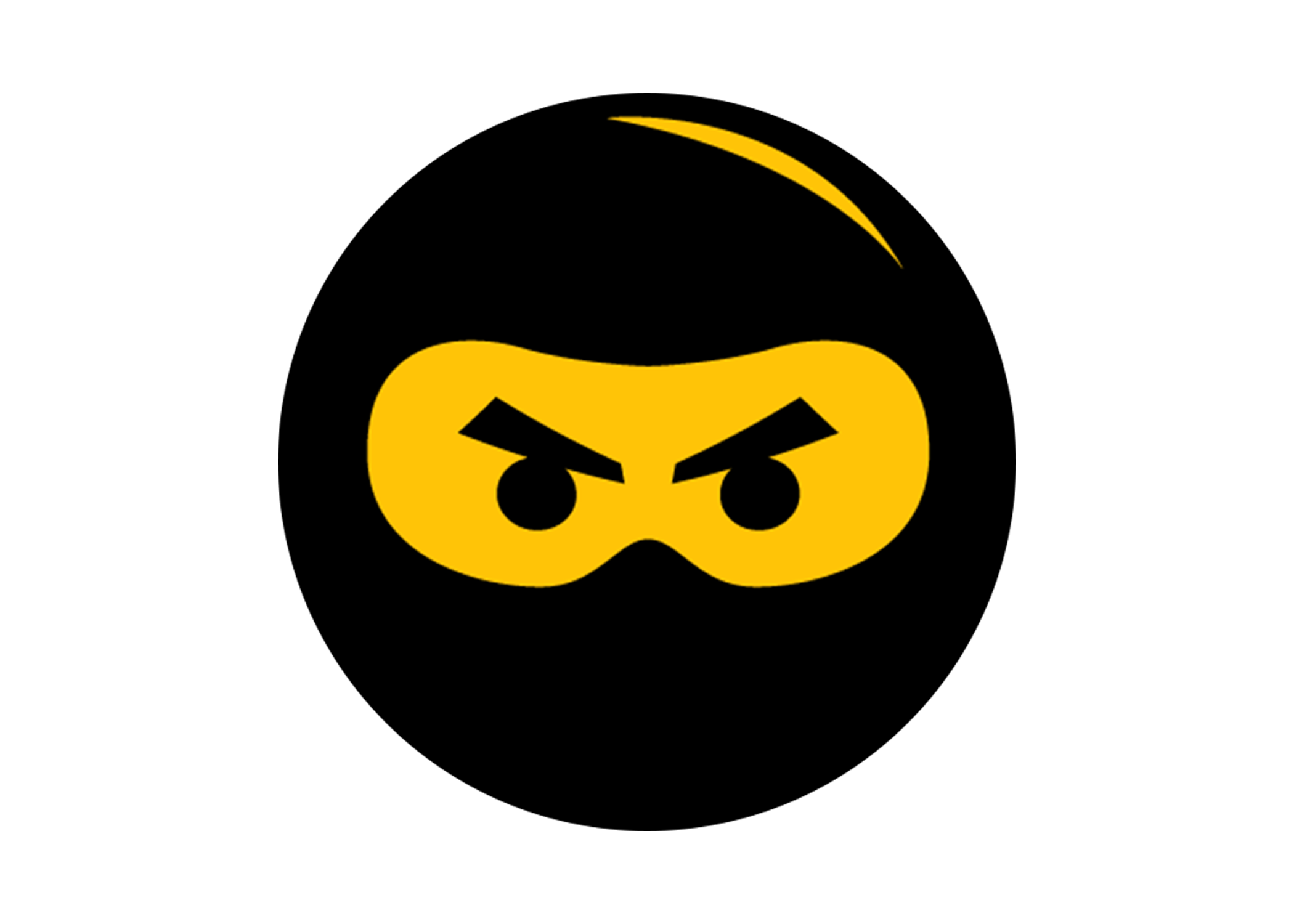 chasityl.wright
I am from Warner Robins, Ga. After completing my junior year in 2003 at CAU, I decided to go into the USAF. Here, I began my career in Information Technology and Telecommunications. I was afforded the opportunity to not only learn different systems and how they interact with software and hardware but also instruct servicemen and women headed to the war in Iraq. After returning to complete my final year at CAU, I deployed over the next 4 years.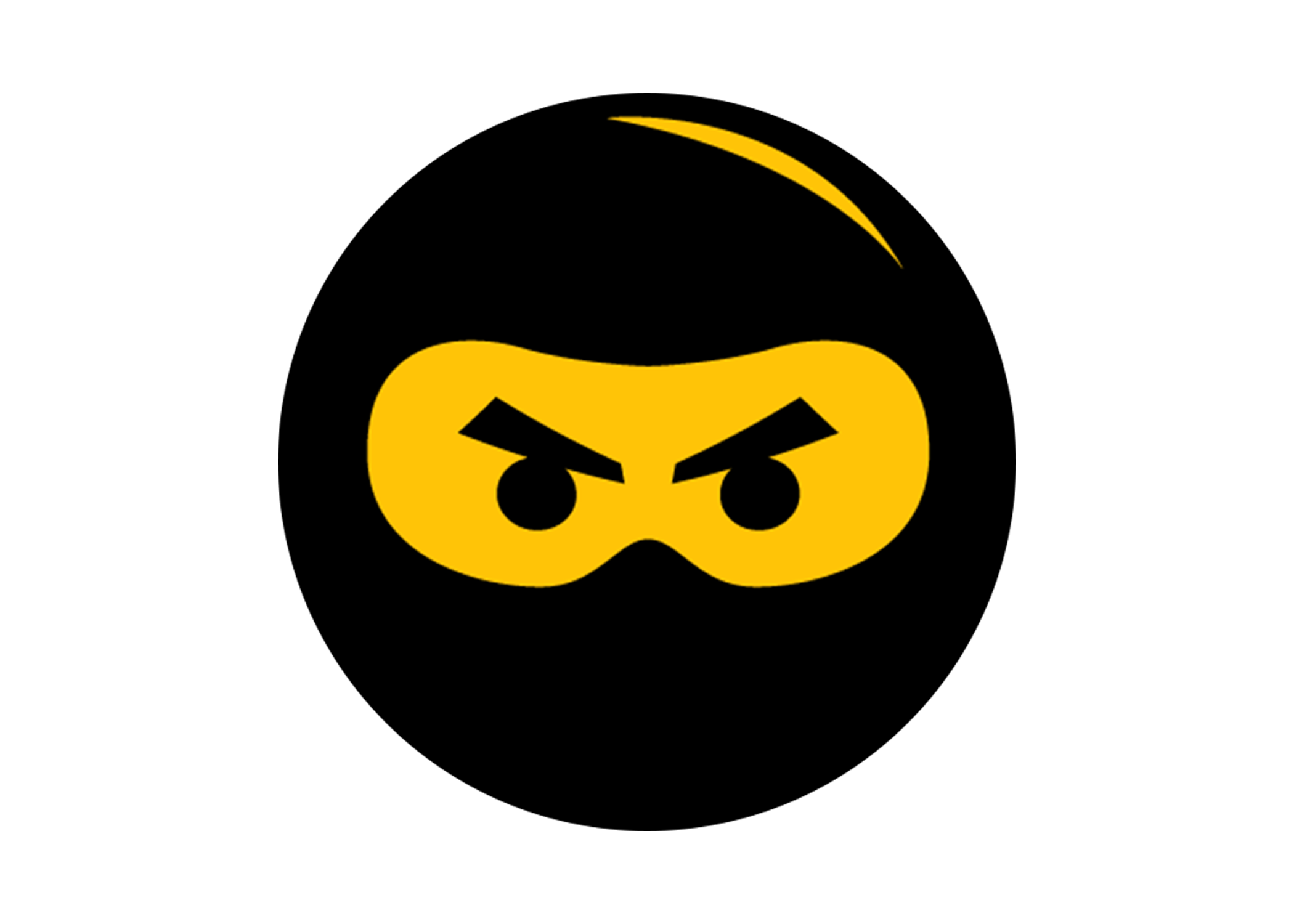 rataylor35
Formally a chief executive officer of a local nonprofit in Marietta and the former city manager for the city of East Point, GA. Presently, I am the community development specialist for the US department of agriculture in the rural development division stationed in Athens, Georgia. My daily duties entail assisting communities with establishing economic development opportunities for entrepreneurs and corporate entities.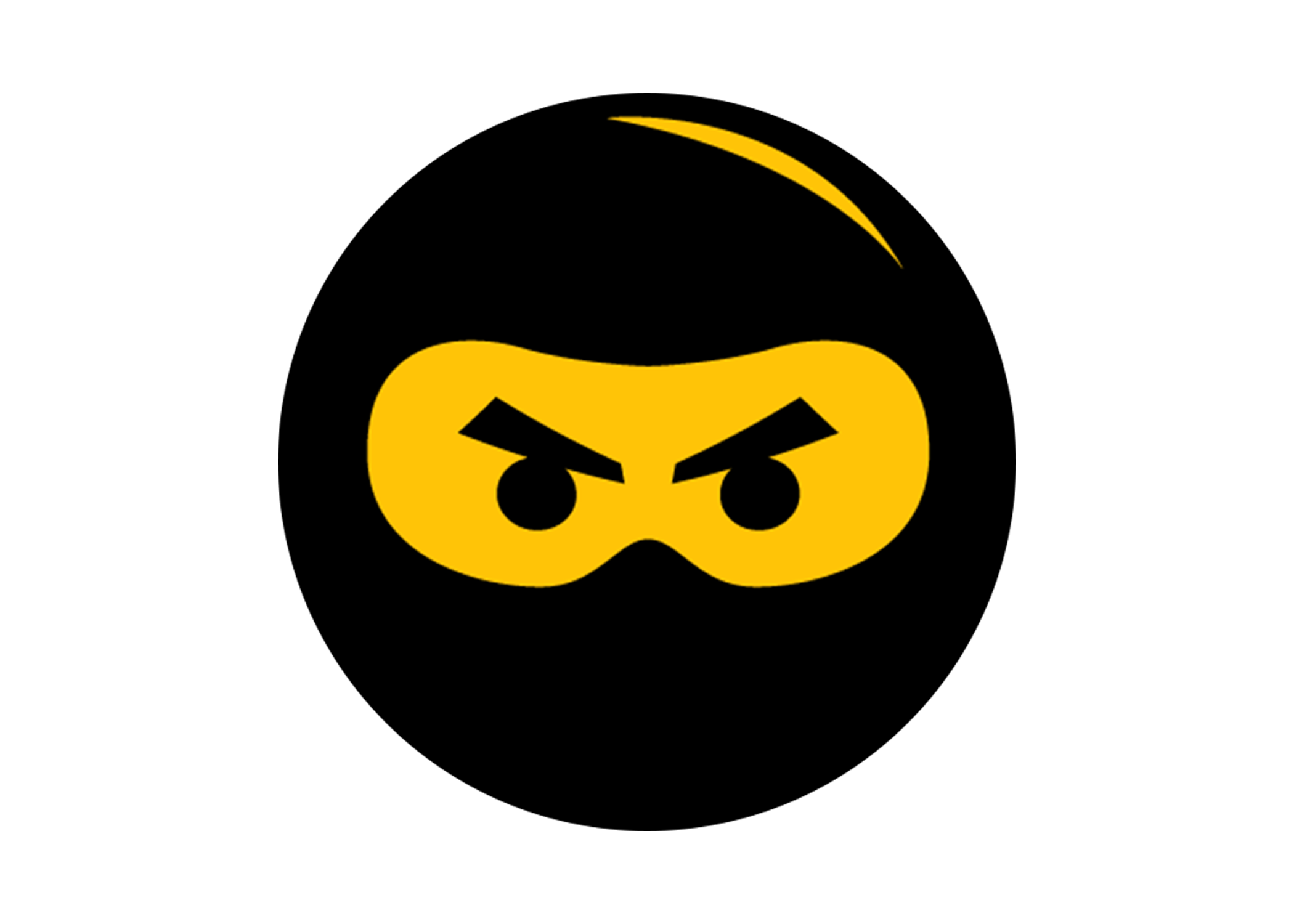 elizawhit1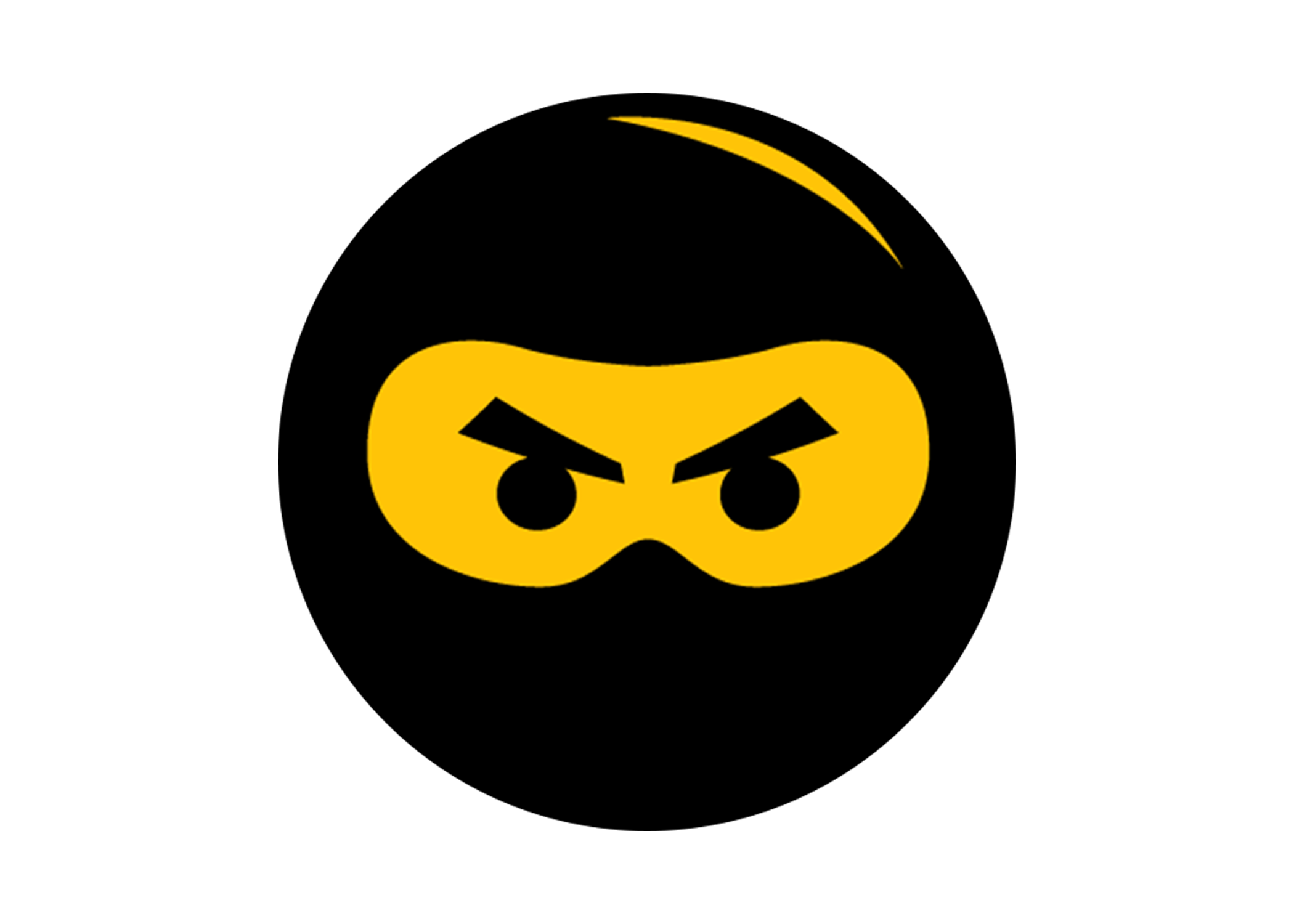 amari
Amari started Sudu Logistics in 2015 after realizing the challenges diverse (minority, women, and veteran owned) carriers had competing and obtaining large contract opportunities from large corporations. Amari most recently was CEO and founder of Global Optic Telco, a residential and commercial telecommunications services provider for Comcast, Charter, Time Warner, Cox, and Southern Link among other large corporations. Amari started Global Optic with one technician truck and scaled it to 200+ trucks and five offices across the US in 3.5 years at which point it was acquired. Amari articulates the Sudu vision and leads business development as he excels at acquiring large contract opportunities and providing high service standards. An avid sports fan, Amari brings a competitive and positive attitude always finding win-win solutions for everyone.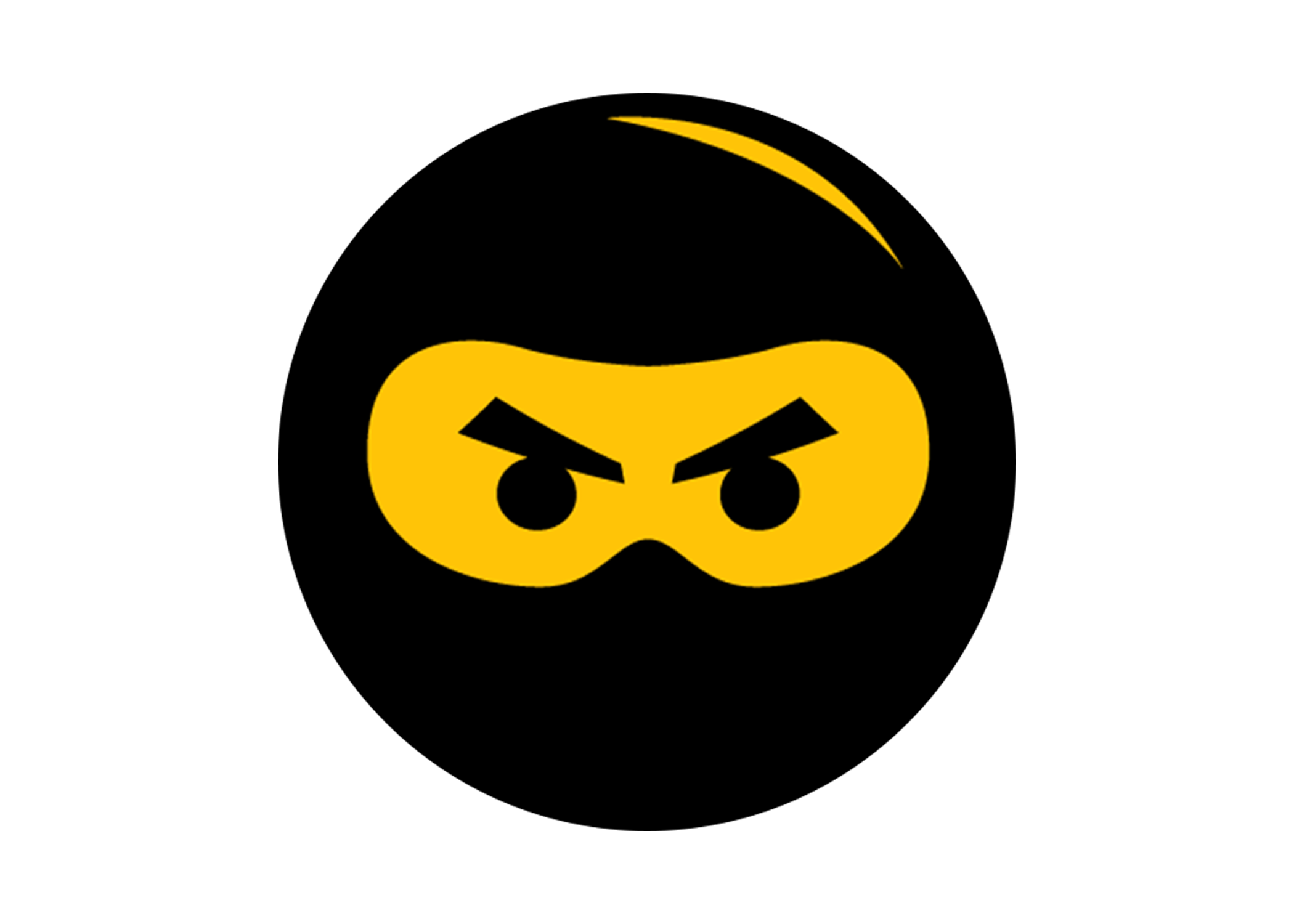 vsmba11
TaShan Parks Twyman
TaShan is a Digital Marketing Strategist working primarily with Urban Professionals & Small Business Owners. She excels in showing her clients how to leverage the right tools, tech and technique to stand out in the marketplace, get more clients, and grow their business, both on and offline Ms. Parks Twyman is the founder Panoramic iDeals, a creative marketing consultancy based in Atlanta, GA. In addition, TaShan is the founder Stuck to Stratup, an online community for Urban Professional. Here they share unique methods & dynamic opportunities on generating full time income, both on & offline, without leaving full time careers. TaShan is also a Clark Atlanta University alumna, class of 2002.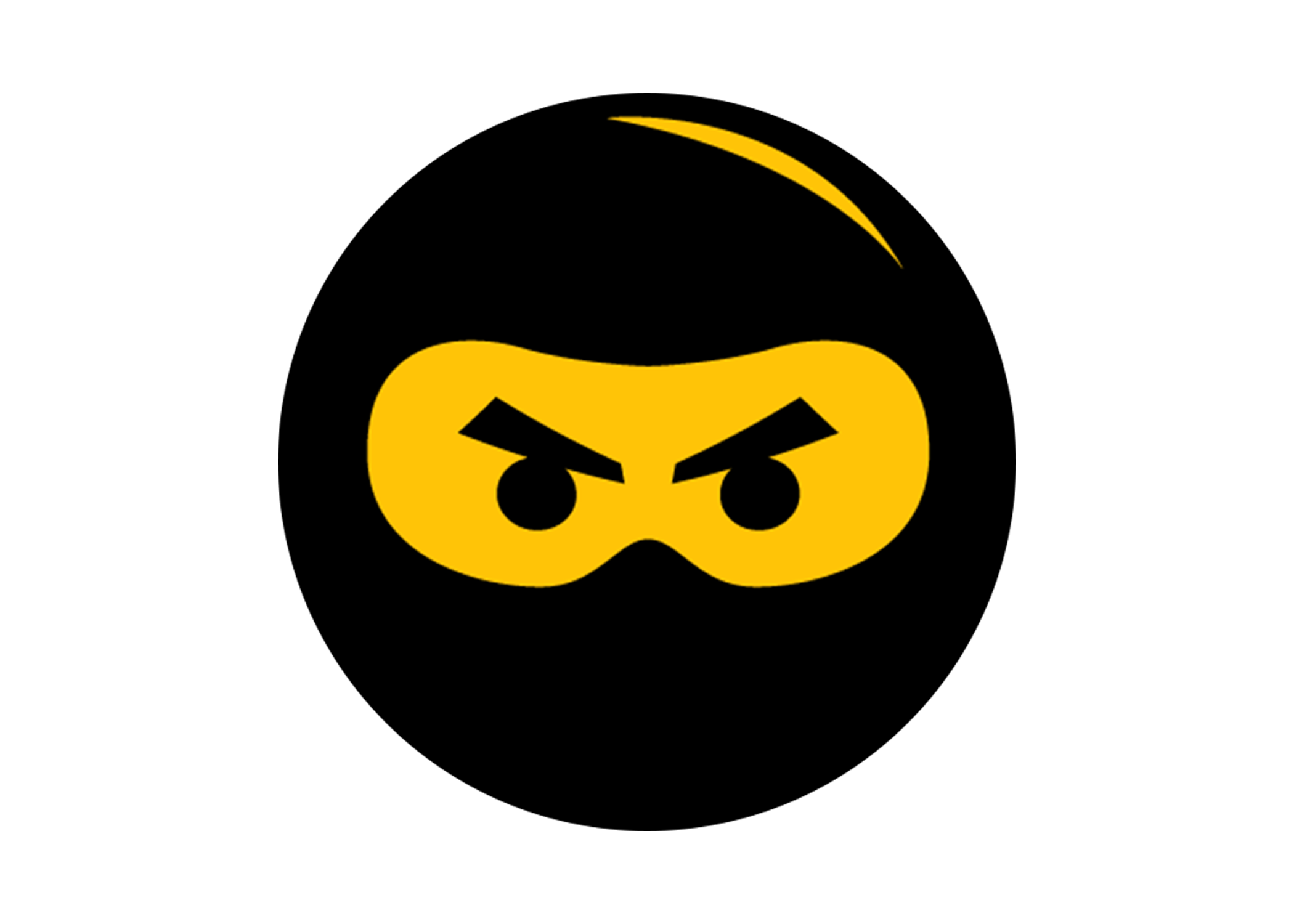 jeremybs2015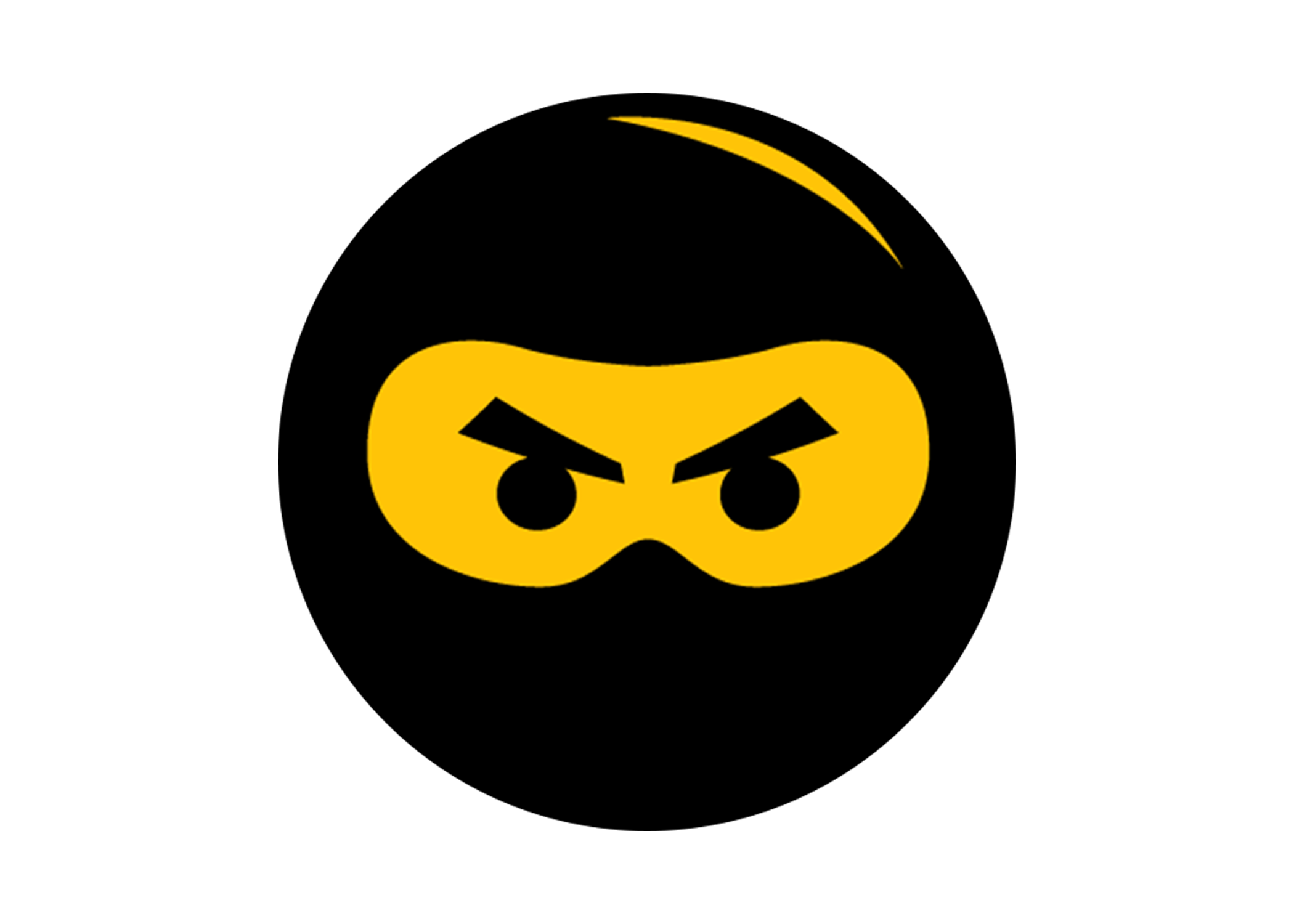 Jeremy Brown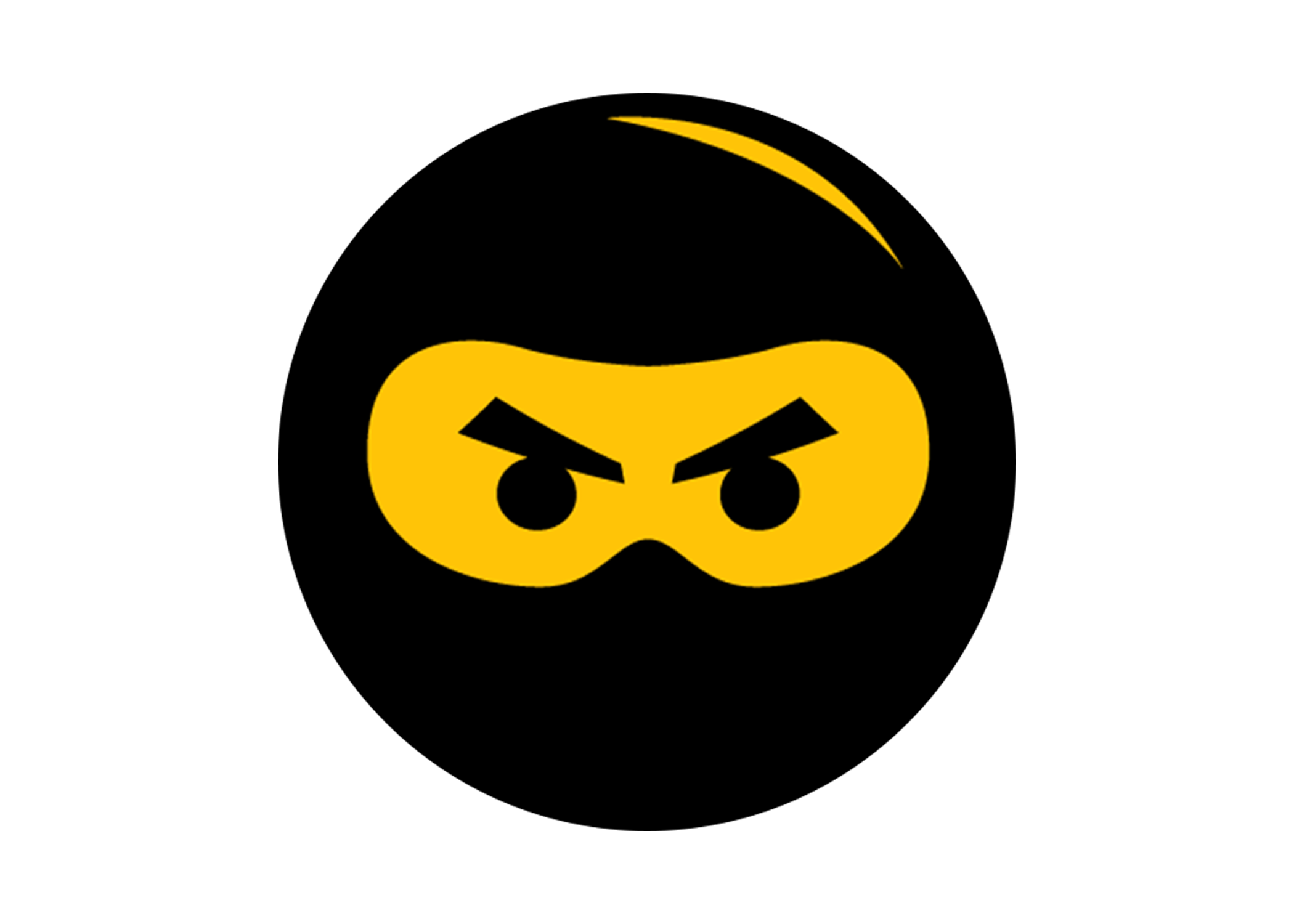 su.susan89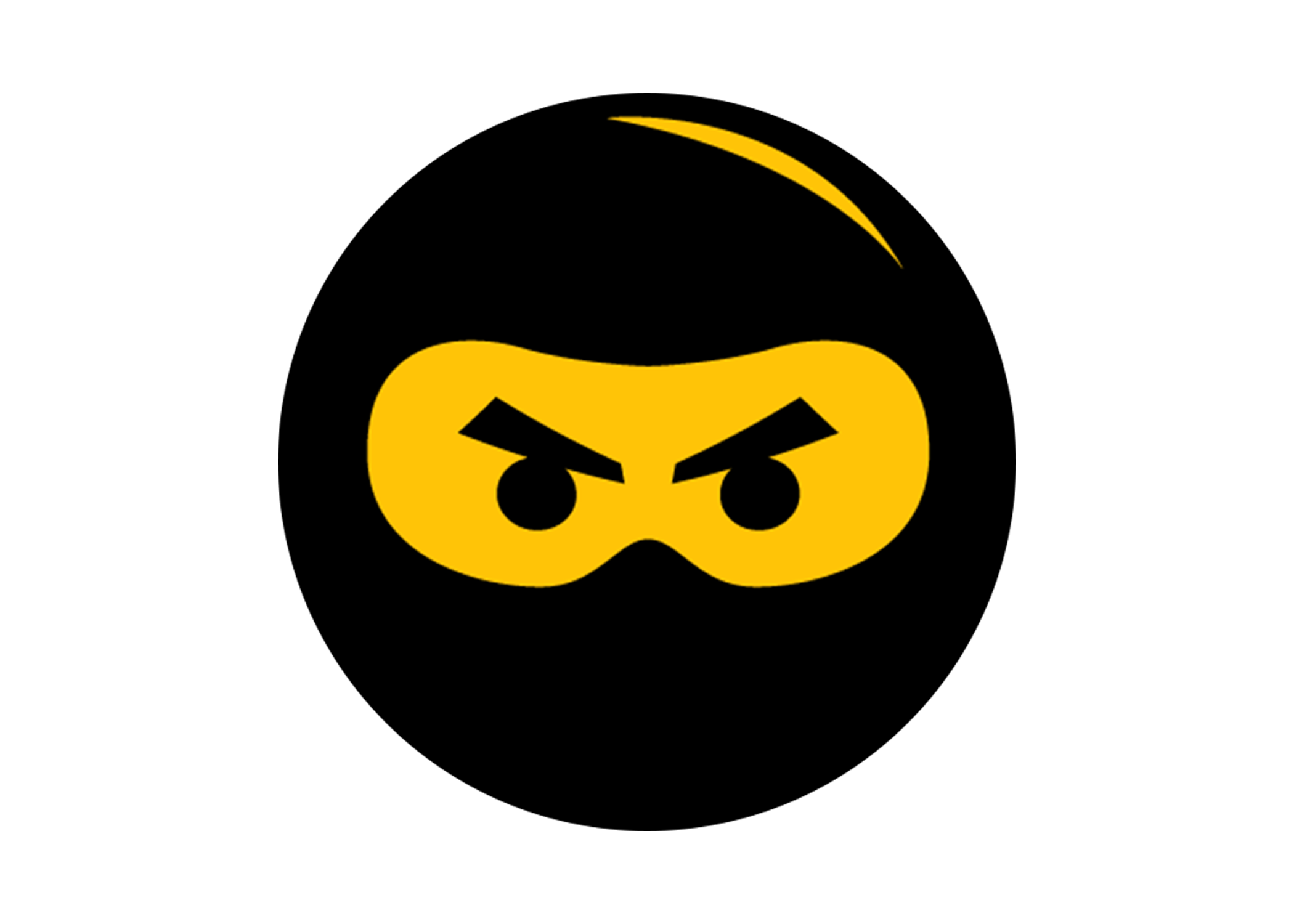 raewilliams
Solutions Engineer @Google / Alphabet, Musician, Technologist, App / Frontend Dev, UX Design enthusiast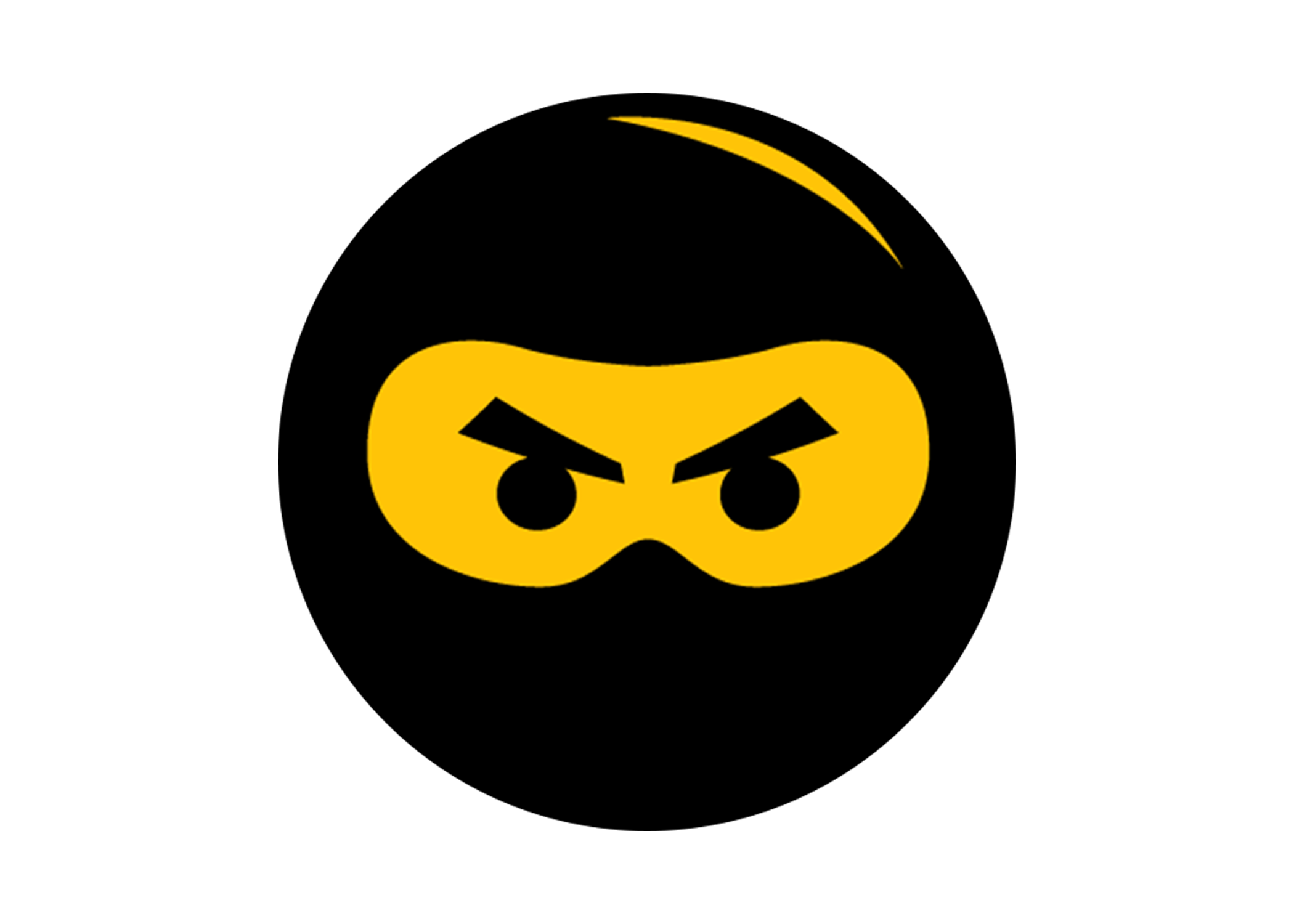 jpmoore36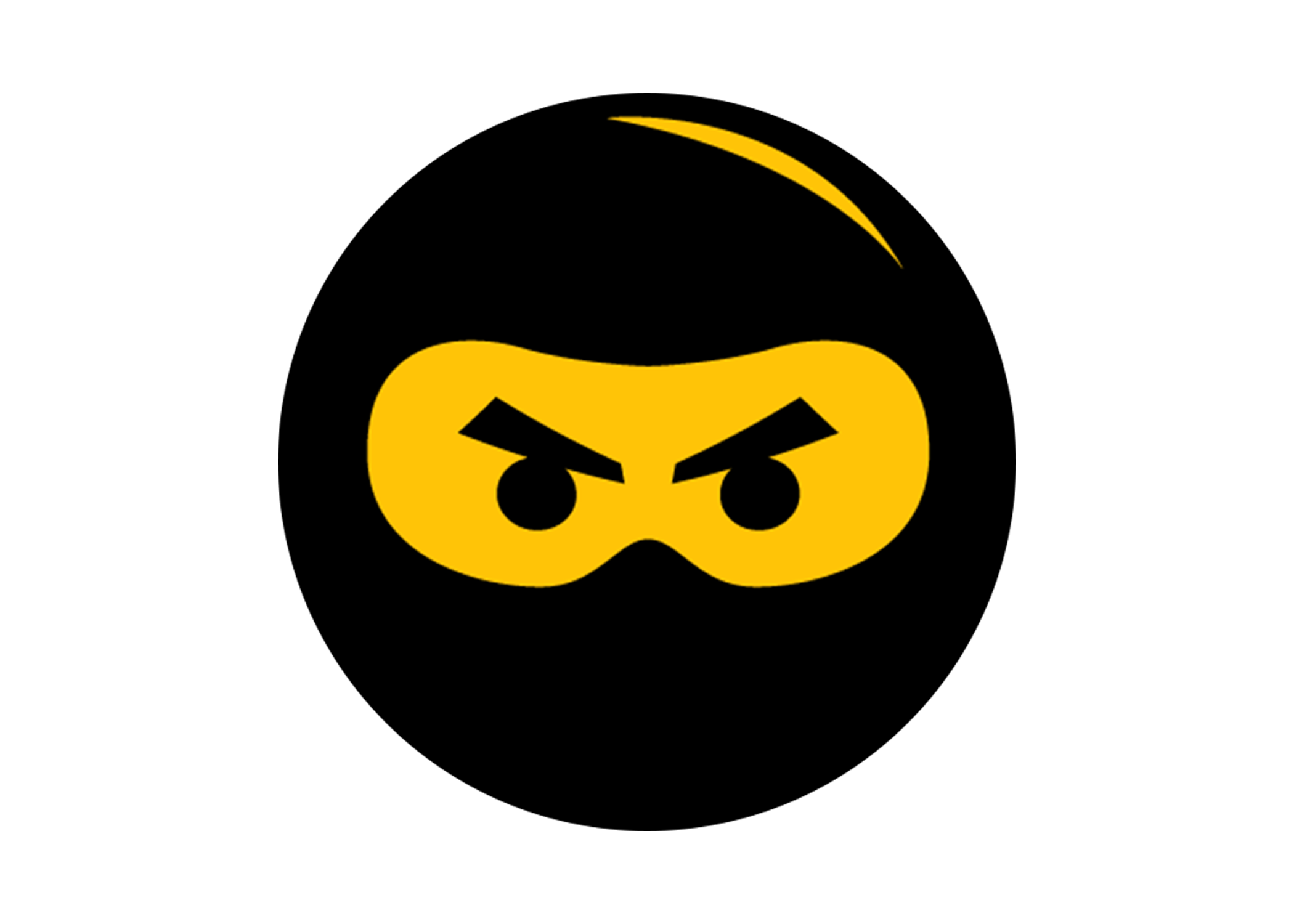 pbrown1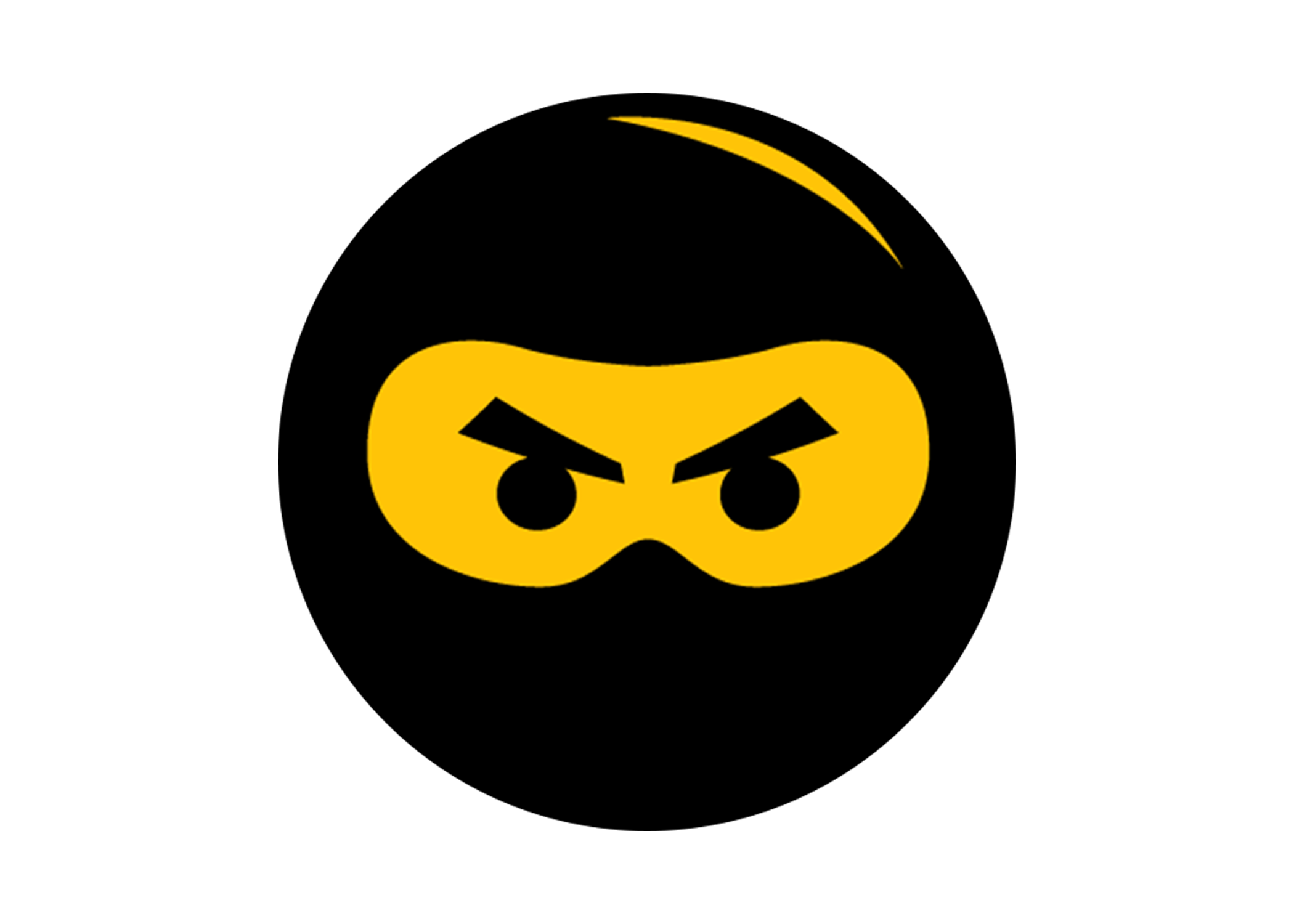 Simone Hadley Wilson
I'm an integrated marketing professional, with eight years of proven experience in the areas of digital and traditional marketing, public speaking, group training, event planning and corporate branding and communications. Being born into a U.S. Air Force family, in Bitburg, Germany, my expertise includes the ability to relate and find commonalities between all types of people. I am strategy minded, self-motivated and people focused. I enjoy technology, sports and entertainment, the arts, traveling, equipping others to help themselves and all things Bitcoin.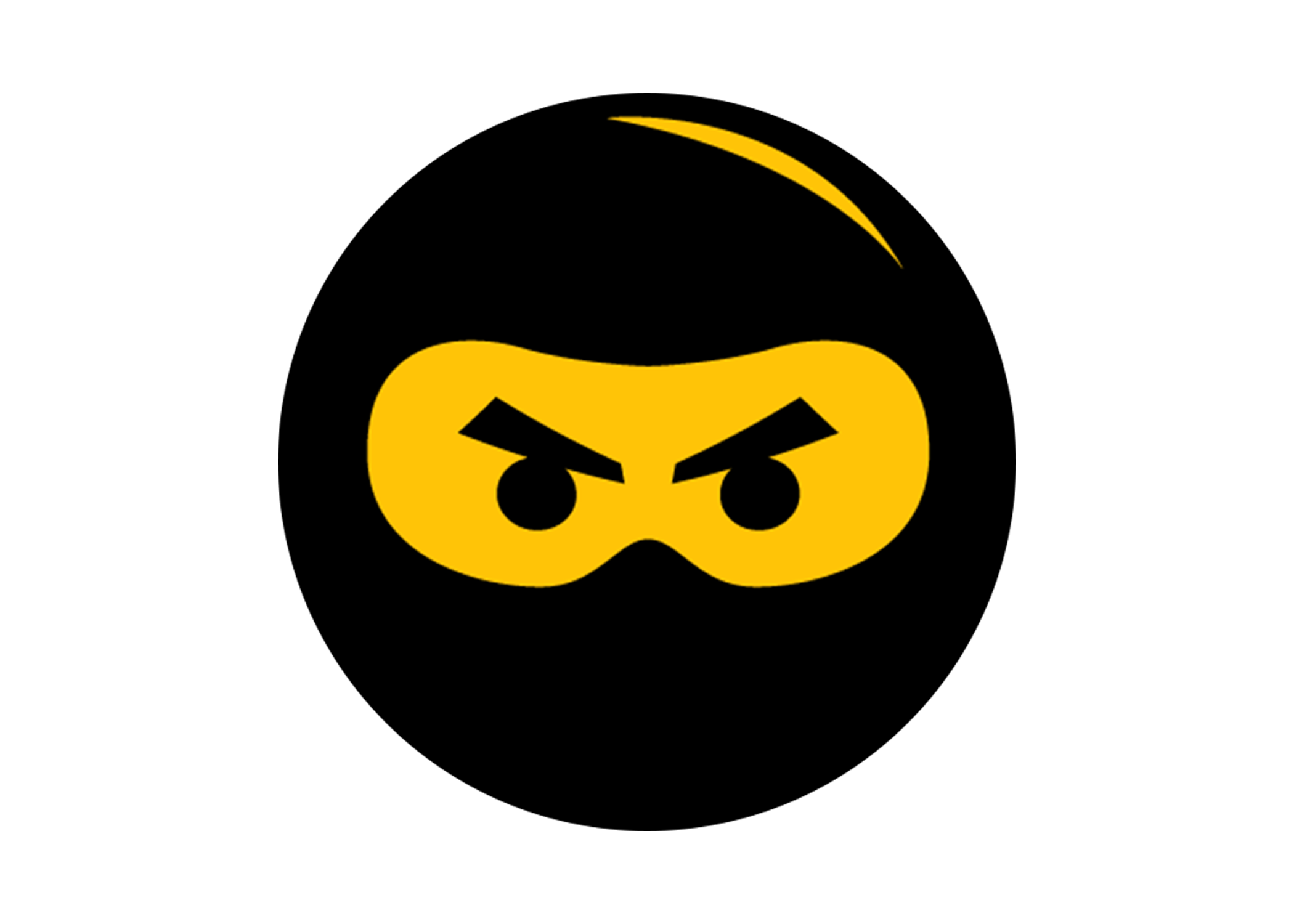 justice.miranda
sheffie robinson
I am a serial entrepreneur with a passion for helping people build great companies.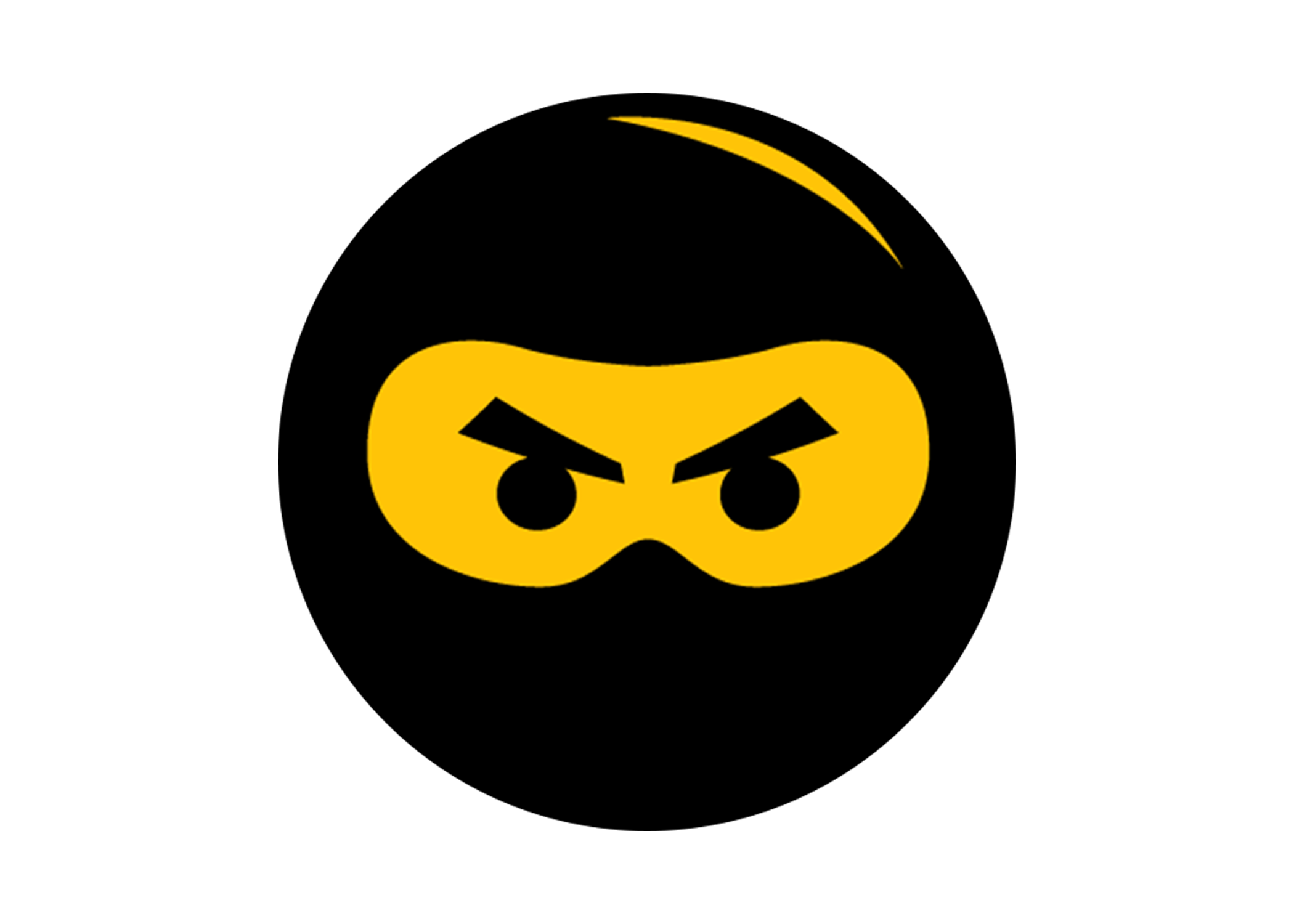 johnrkendall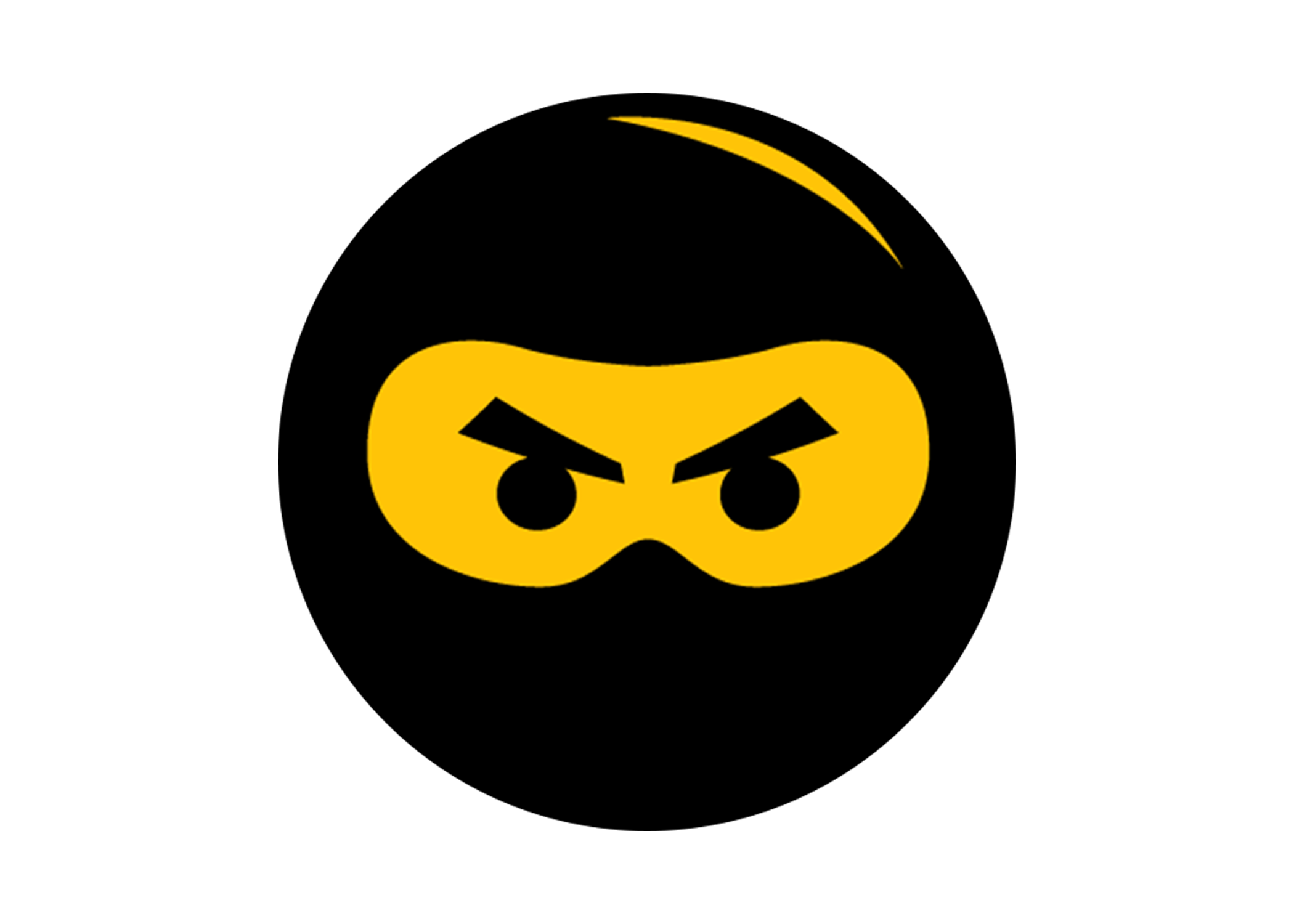 Aholcomb
Angela Holcomb is a Licensed Clinical Social Worker with close to twenty years of experience within the field of social work, community engagement, program development and prevention education. Ms. Holcomb is passionate about children and families and dedicates her work to bridging the gap between families, schools and communities as she has collaborated to provide ongoing programs, services, seminars, curriculum development and grant writing and review for Departments of Family and Children Services, Department of Juvenile Justice, Family Preservation agencies and local school systems in the metropolitan Atlanta area. Ms. Holcomb has professional expertise comes for years of previous employment with Dekalb County School District, Atlanta Public Schools, and Metro Atlanta Charter and Turn Around Schools. She has served as in positions of consultant and board member for several non-profit organizations, grassroots agencies, Employee Assistance Programs, Mental Health Insurance panels and federal entities such as the Substance Abuse Mental Health Services Administration. Ms. Holcomb is a trained facilitator for several evidenced based programs. Currently she serves as the COO for Black and College Bound, a non-profit agency assisting students of color with college readiness and next level coaching.